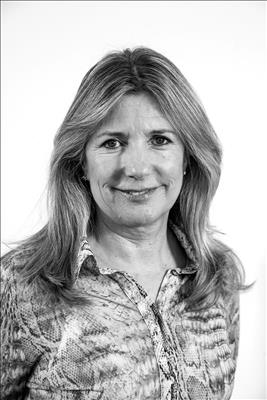 Ginny Hicks
Founder & Partner

Having worked in Corporate Relocation for several years, Ginny decided to set up HLR in 1986. With the majority of business starting from word of mouth, Ginny began to target a more client focused and bespoke agency. Over the years HLR has built up a great variety of contacts and a fantastic track record of properties.
Ginny's knowledge of London and personal approach, whether it is property or cultural pursuits means she can give you invaluable insight to living in London.
Email: ginny@hlrlets.com
Mobile: 07977418013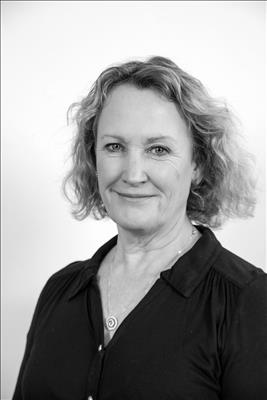 After starting in the property world in 1983 Julia has had many years of working in top central London agencies and therefore has considerable knowledge of the prime central London market. From starting up several Letting departments on behalf of well-known estate agents Julia then joined HLR as a partner in 1999. Having worked with a wide variety of landlords and tenants over the years she is an expert in making sure everything runs smoothly.
Julia loves the theatre, opera and ballet and can advise you on many aspects of London's cultural landscapes.
Email: julia@hlrlets.com
Mobile: 07887536139

Emma Godby
Head of Management & Office Manager
Emma was educated in South Africa, graduating in Business & Marketing studies at Cape Peninsular University of Technology. Emma moved to London in 2001 and since then has worked principally in estate agency management with in depth specialist experience in Lettings in the central and South West London area.

Emma in her free time loves outdoor pursuits be it hiking or biking.
Email: emma@hlrlets.com
Mobile: 07990 585 221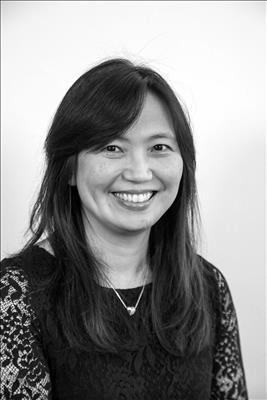 Anne graduated from Queen Mary College, University of London with a degree in Mechanical Engineering. After deciding that accountancy was more suited to her, she gained her professional qualifications with a small firm of Chartered Accountants in North London.

Anne joined HLR 20 years ago on a part time basis as well as looking after other small successful businesses. She covers all aspects of finance and accountancy at HLR.
In her spare time, Anne likes to attend art exhibitions and visit the theatres.

Email: anne@hlrlets.com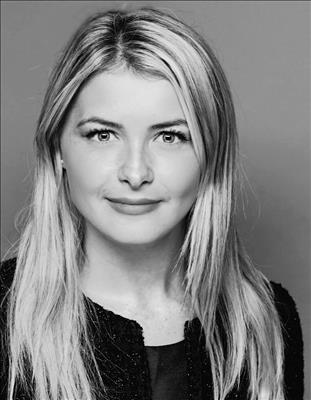 Mathilda Wellbelove
Mathilda worked for another agency in Kensington before joining HLR. With a family background in property, she knows the property industry well and is passionate about her role.

Mathilda is living in Fulham and enjoying all that the area has to offer, from music events to dining and socialising.

Email: mathilda@hlrlets.com
Mobile: 07530689536